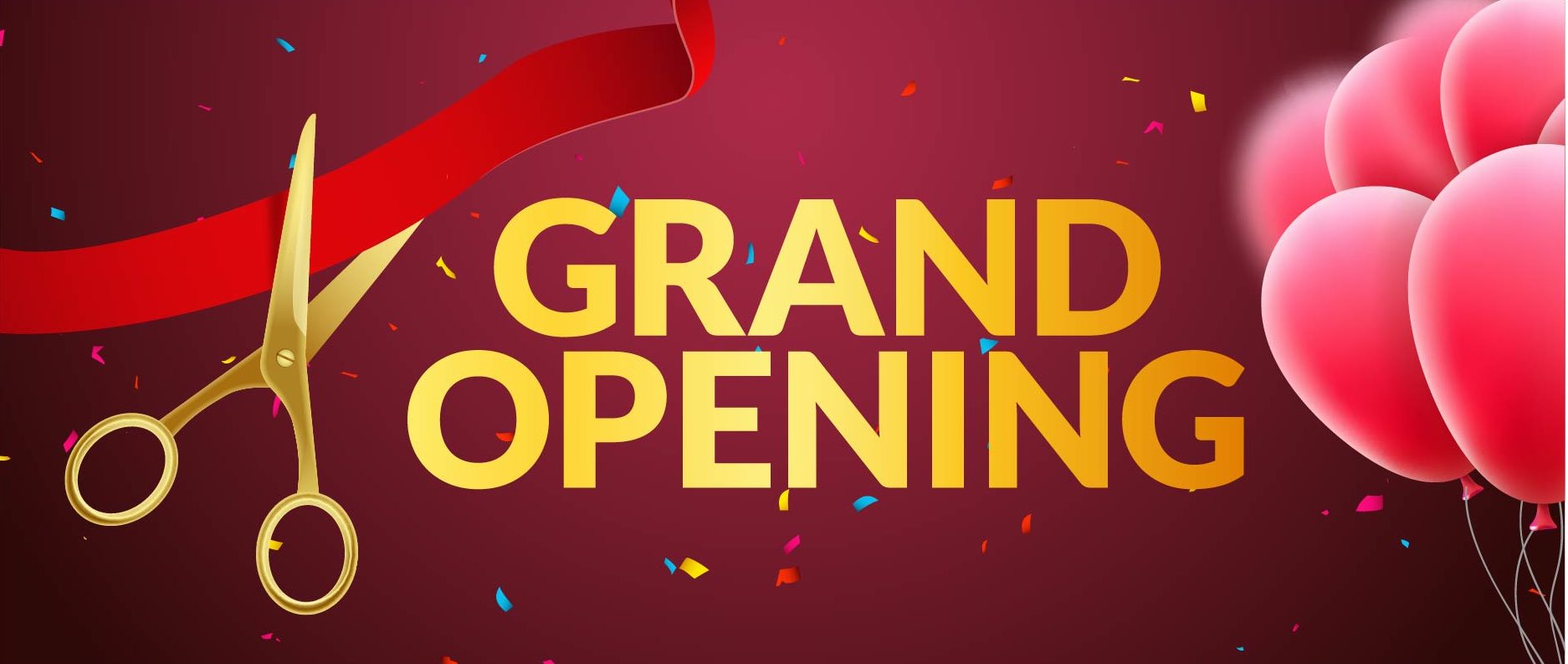 Flame India Restaurant Opening June 17th, 2022
Flame India, a brand new Indian Restaurant coming to West Chester.
India is long known for its exotic cuisine, prepared with a gentle blend of herbs and spices. Flame India Restaurant brings some of those authentic dishes to Cincinnati.
Check out our new contemporary setting. We serve traditional Indian dishes like mattar paneer, chicken makhani, tandoor dishes, naan varaities, biryani and more. Join us for dinner.
Opening June 17th, 2022. Please join us.